Stainless Steel Bar Spoon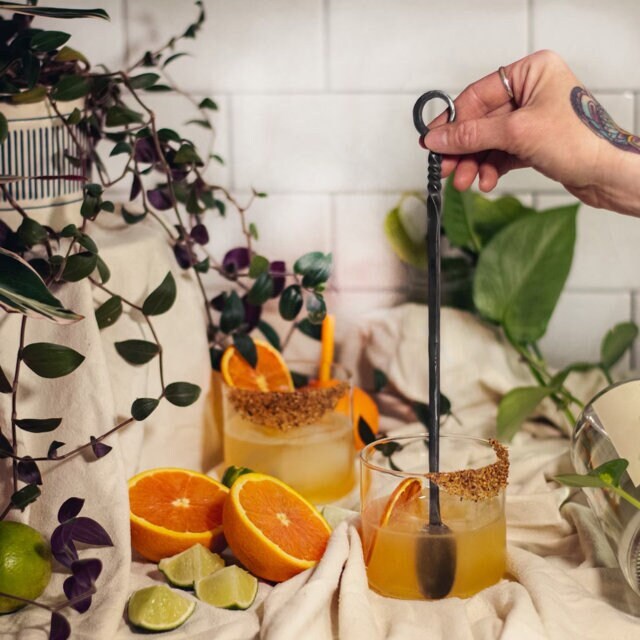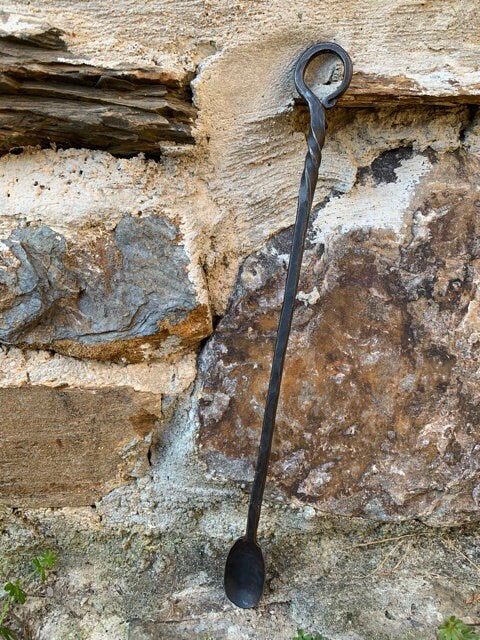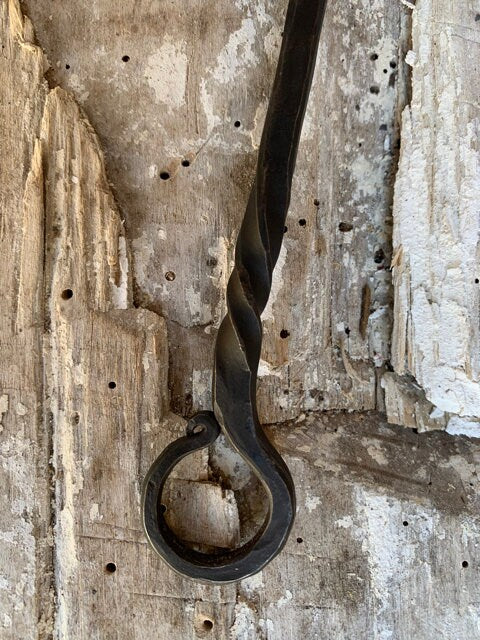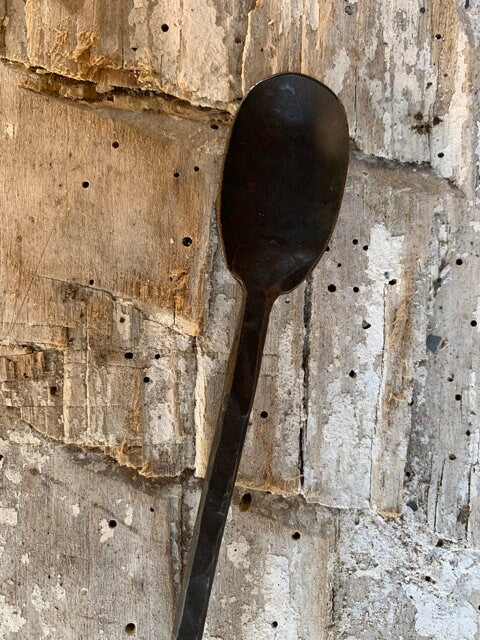 This 11" extra-long cocktail spoon is designed for the mixologist who knows their craft. Not only is it a showstopping piece to add to your bar, but it'll become key to your drink-making routine. It works with both long and short shakers and glasses, and it's got the perfect amount of weight to make a satisfying stir.
Made from hand forged stainless steel, this beautiful piece will last for generations to come.
Stainless Steel Bar Spoon