Traditional Blacksmith Wall Hook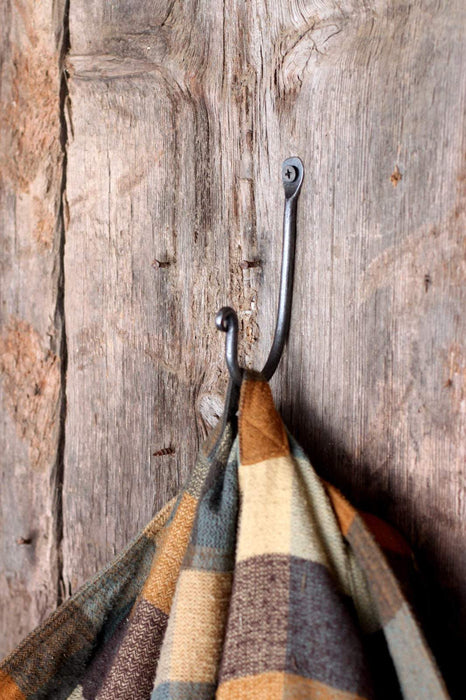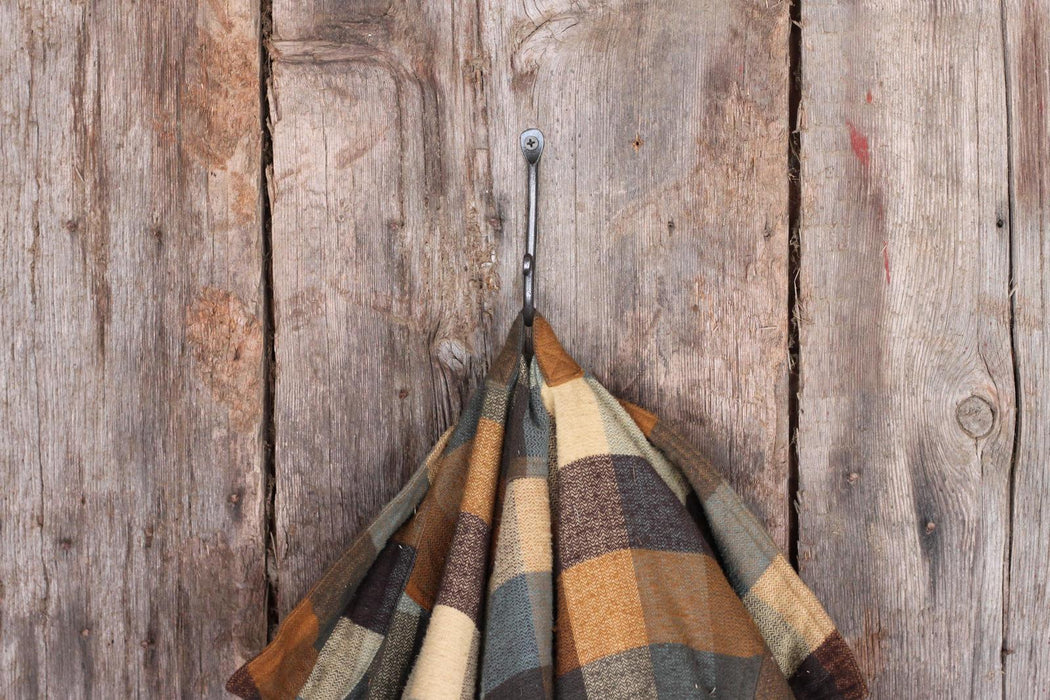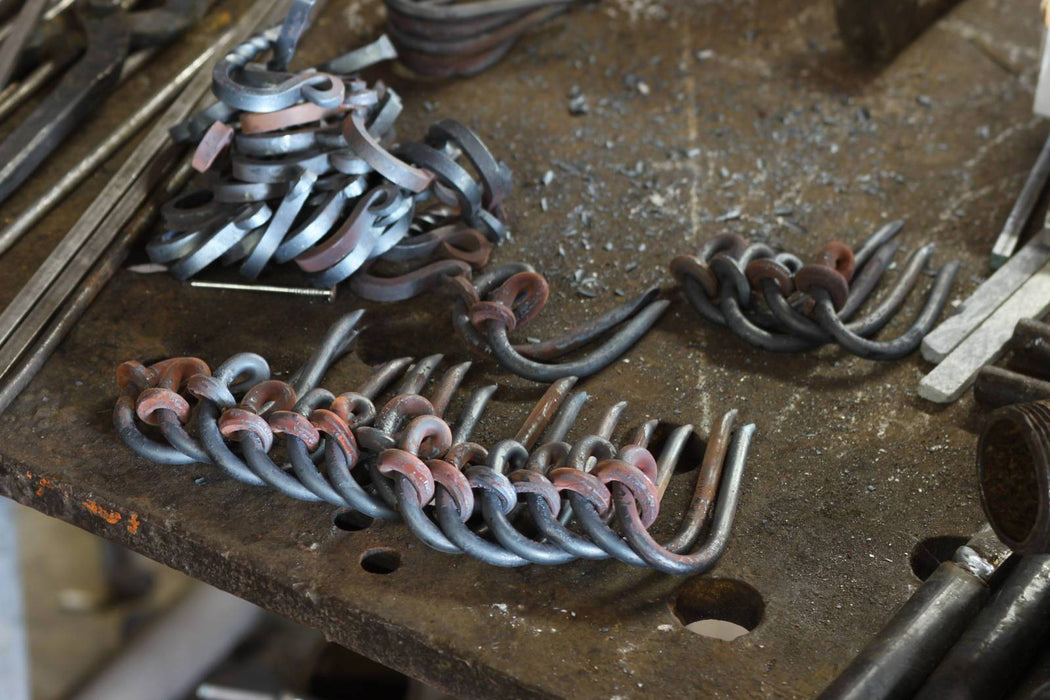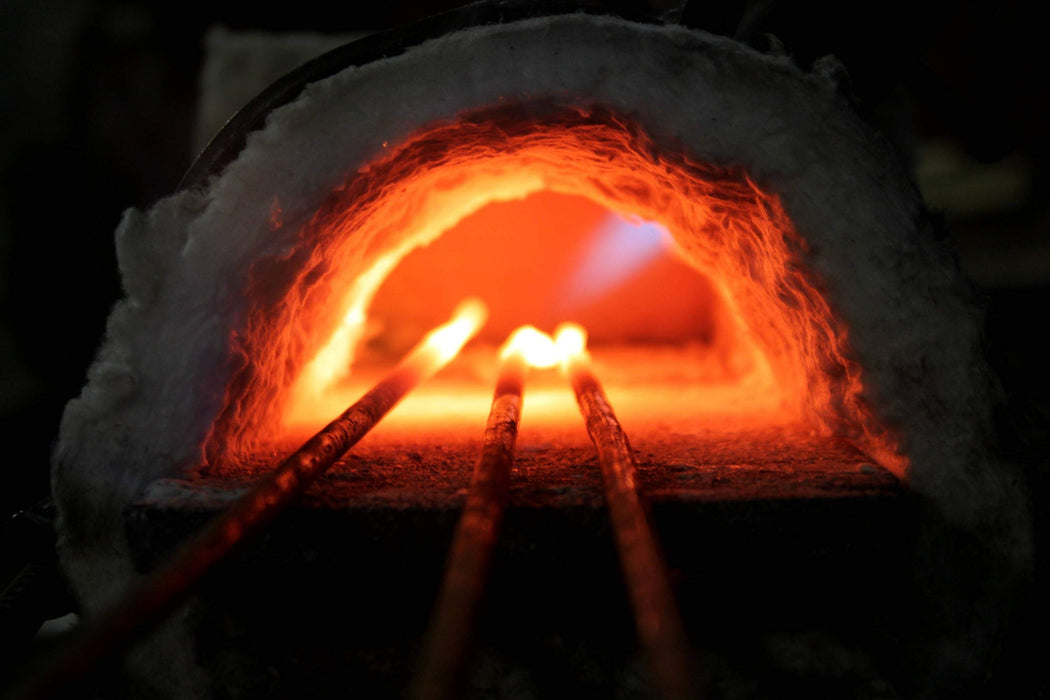 These hand forged metal wall hooks will make the perfect addition to your home decor. These hooks are hand made using traditional blacksmith tools and techniques.
Hang your hats, coats, hand towels, etc. on your very own custom wall hooks. These hooks are hand made AND they want a new place to call home, don't leave them HANGing!
Beautiful touches
I've gotten hooks for our ME farmhouse reno several times, and wish I needed more. So beautiful, the perfect touch, and exactly as shown, quick delivery.
Perfect for Cabin
Rustic look, versatile, and easy to install. Works great for hanging cast iron skillet.
Beautiful Hooks!
Shipped fast and as described, these are beautiful hooks and just what I was looking for. I have them on a door near a heater in my bedroom to keep my long johns warm overnight, all ready for the frosty Vermont winter morning.
Great
Great product.
Hand forged, real quality. Having a product knowing it has been made by a genuine craftsman is something special.
Thanks
Wall Hook
So Beautifully made and came quick and looked perfect. Please order these befor you order something made in a factory off Amazon! What lovely work, thank you!
Traditional Blacksmith Wall Hook