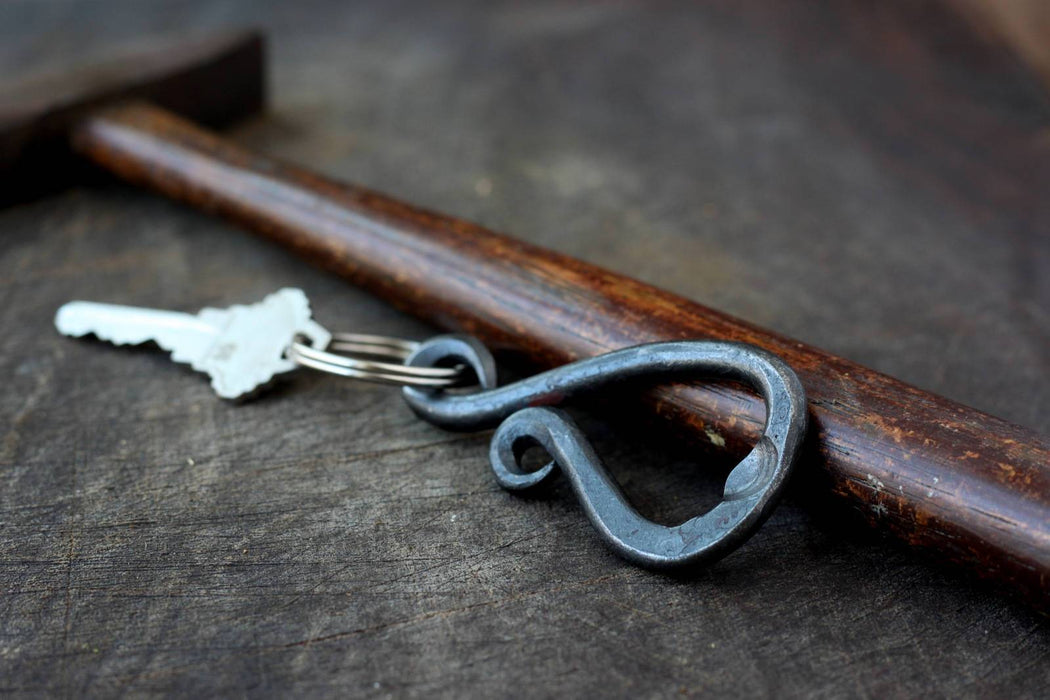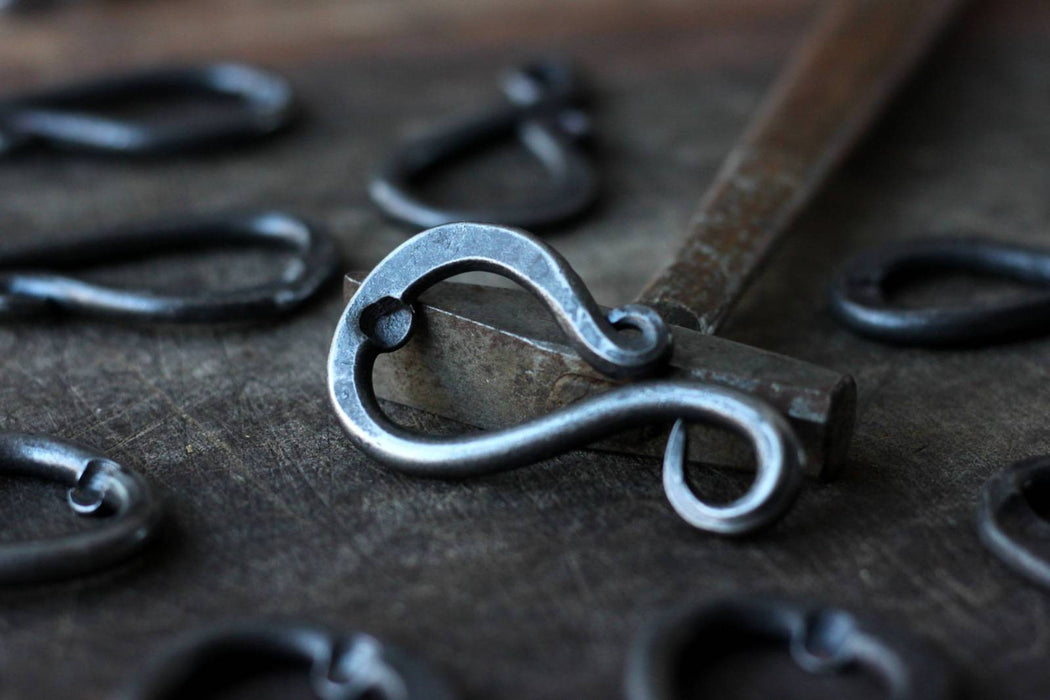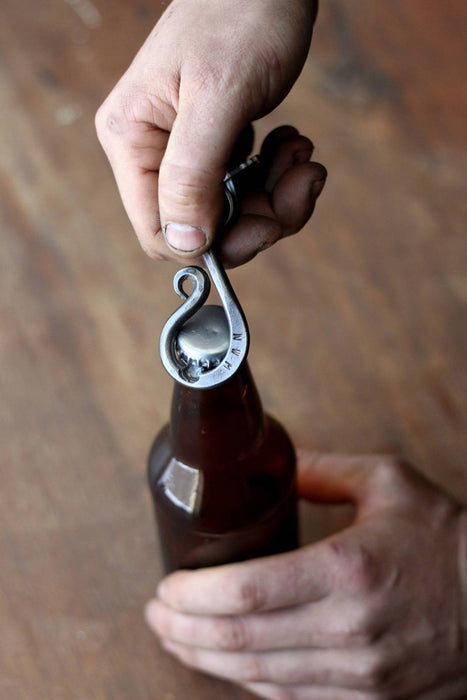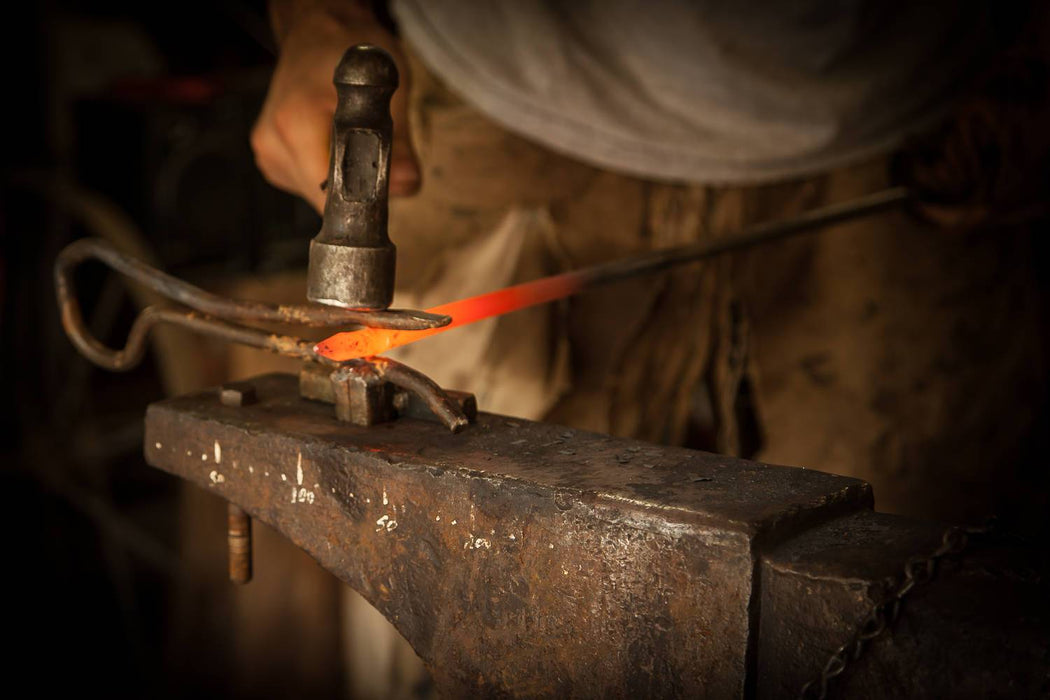 NOTE: Wicks Forge is moving! We won't be offering personalizations during this transition period. We appreciate your patience and understanding during this time.
What's more satisfying than opening and beer/soda? Opening it with a custom blacksmith bottle opener of course!
These are wee lil bottle openers made in the traditional blacksmith fashion. Each one is about 3 inches long and has a loop on the end to be used to attach it to a key ring.
The design is both interesting and discrete, making your opener into a mini art piece.
Don't like these key chains? That's okay, check out some of our many others!
A nifty bottle opener
A very compact keychain bottle opener, which is exactly what I wanted! Perfect to fit in your pocket.
Great Keychain Item
I've had it for a few weeks and it has been a great addition to my keychain.
Great purchase! All are gofts
I love them and think that they are quality and made great. I cannot give a full review because they are all gifts that have not been gifted but yes, I would buy again.
Great gift
I bought this for my son as a gift. Great quality. Great gift. Highly recommend.
Keychain Bottle Opener