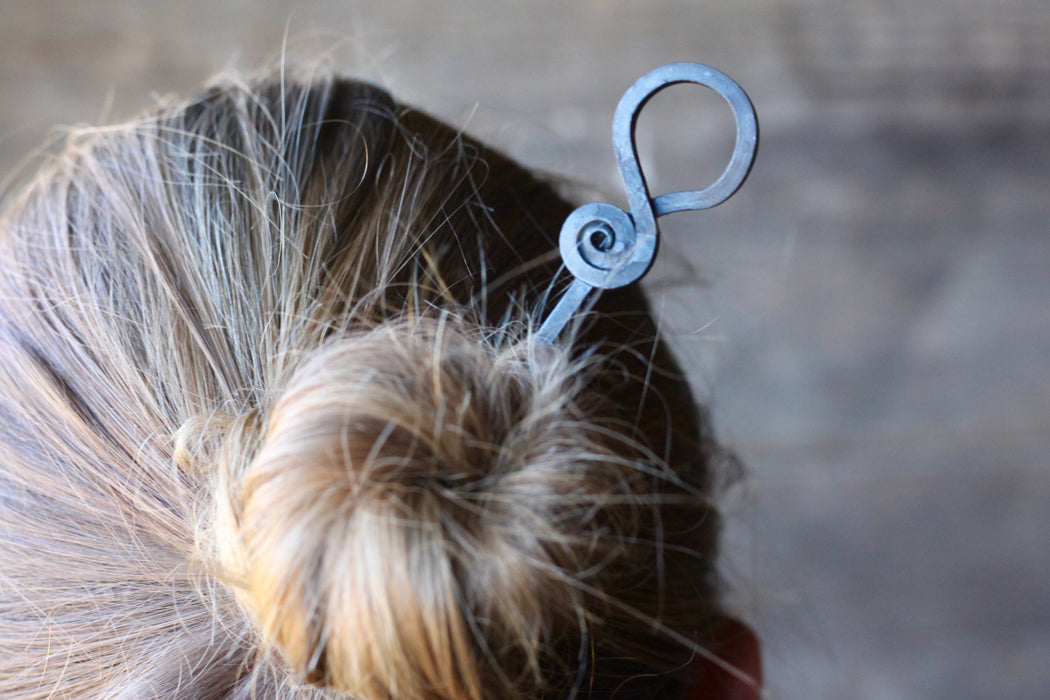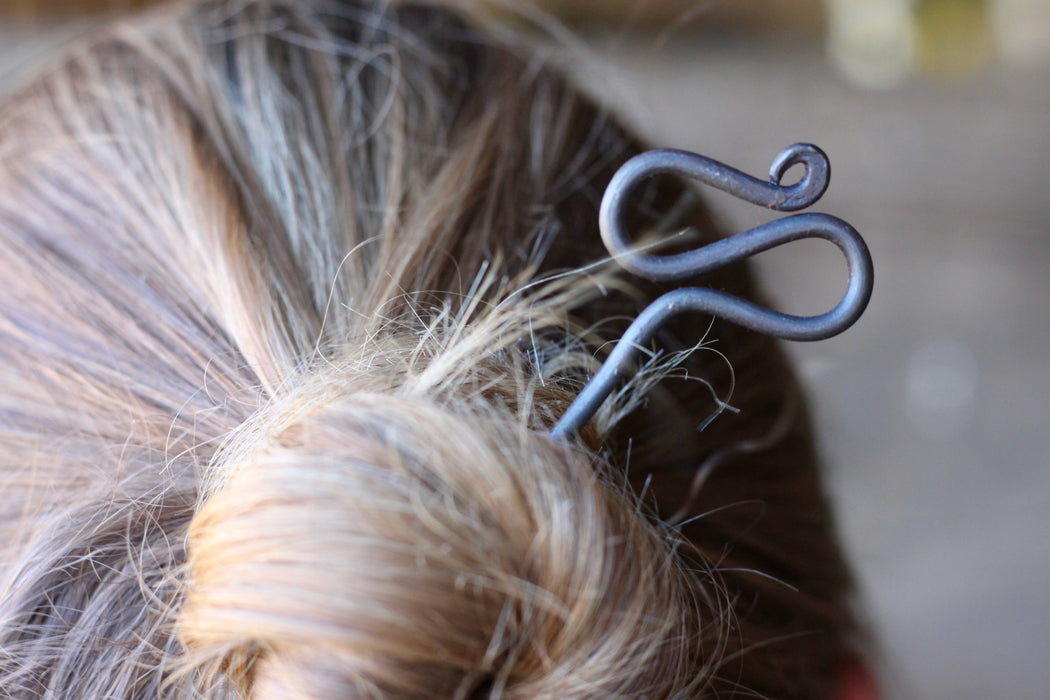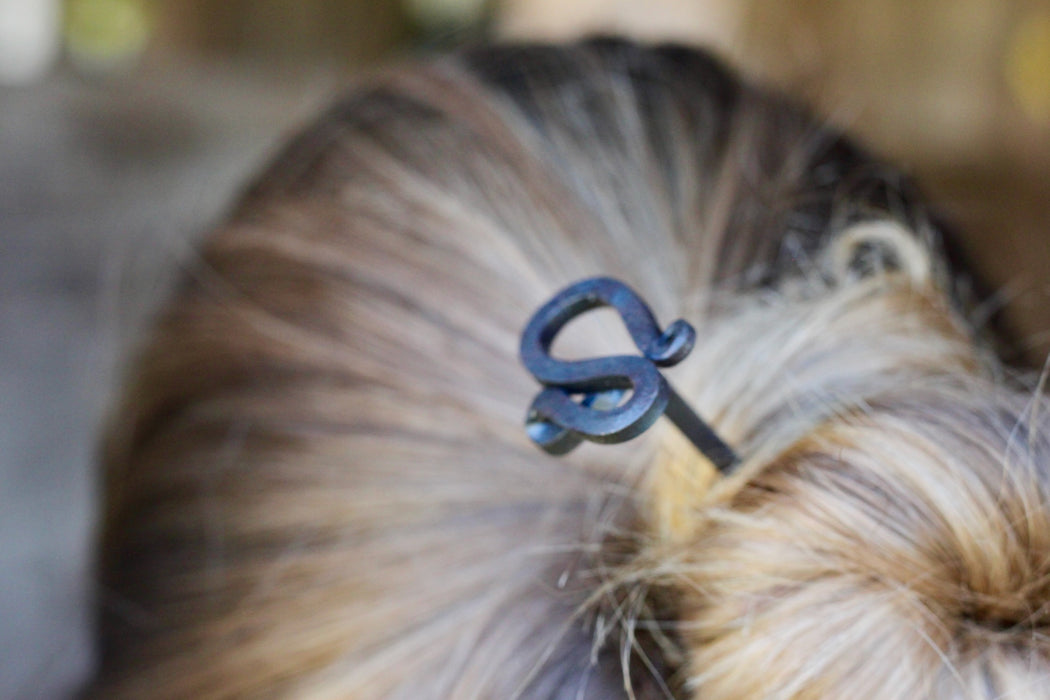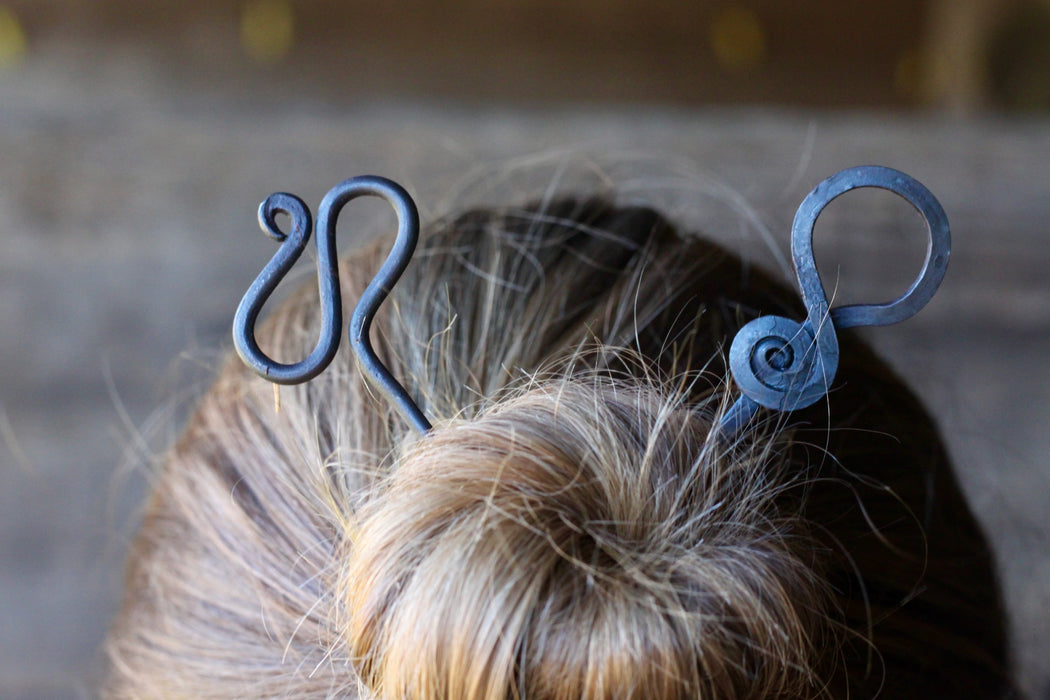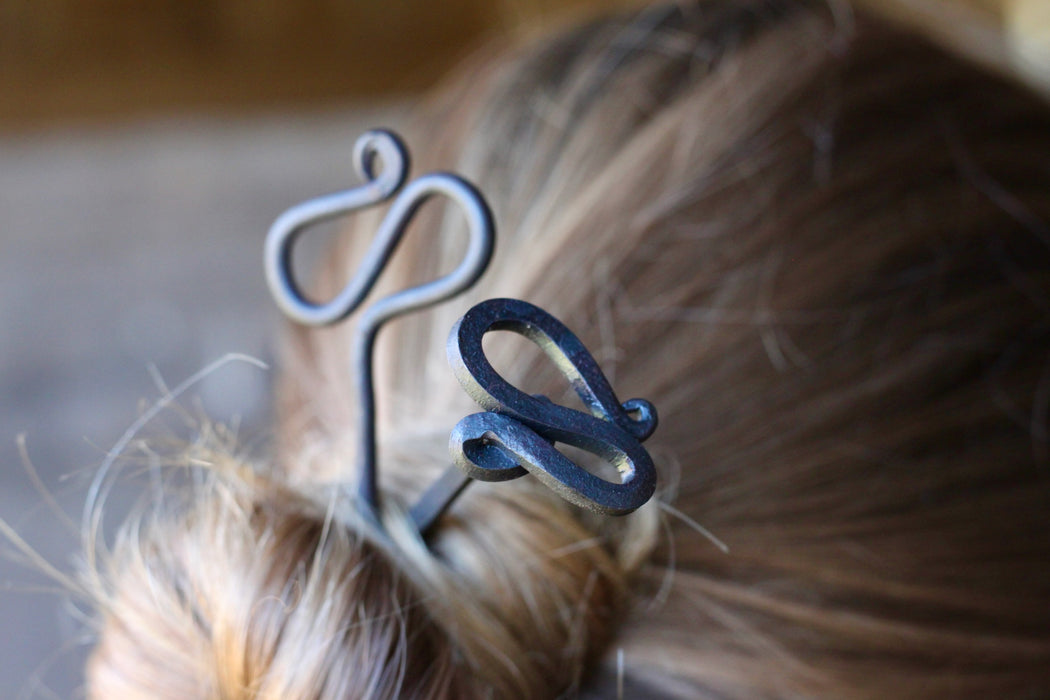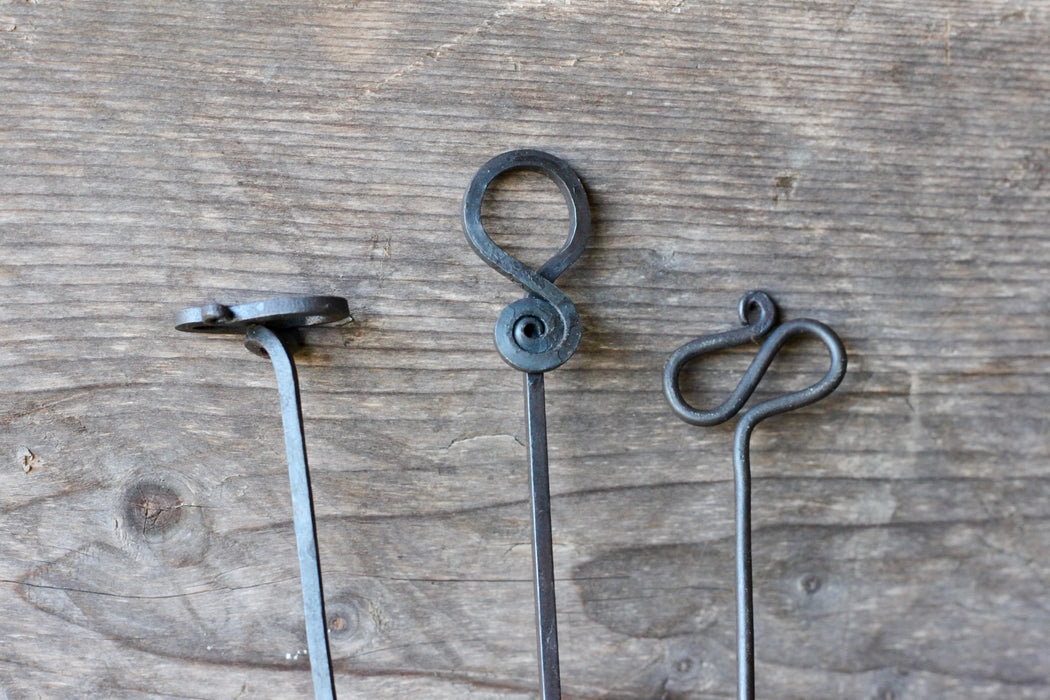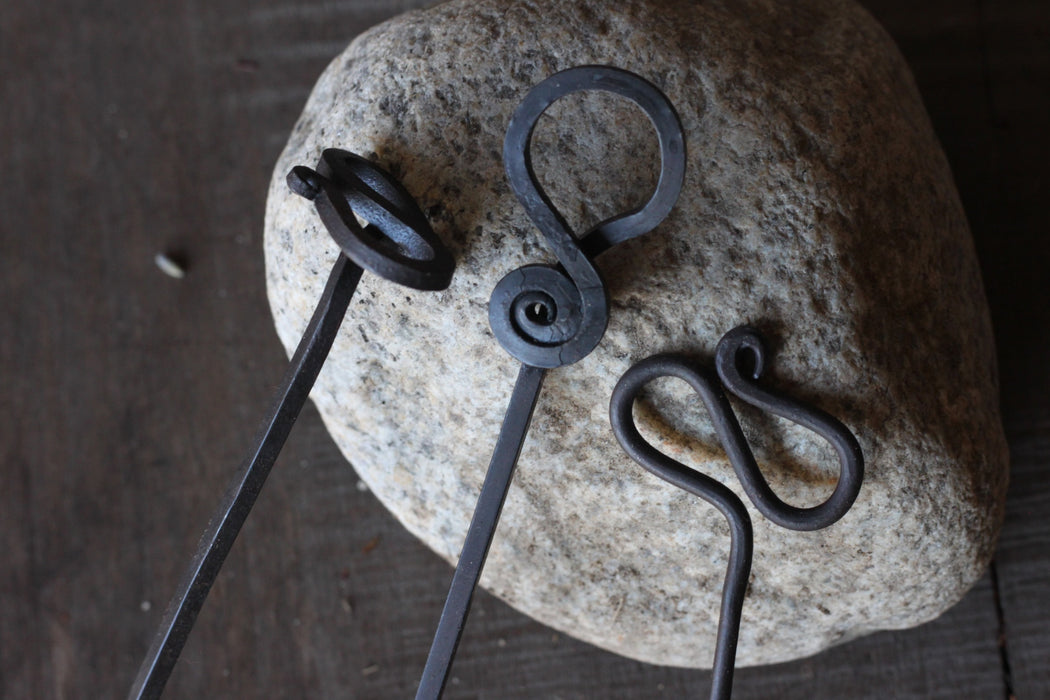 These beautiful hair accessories are key for the perfect bun-- messy or not. Hand-forged using a combination of traditional and modern blacksmithing tools and techniques, they're designed to last a lifetime and can be passed down for generations.
These are sold as a set of three, so you can change up the style with every new hair style.
Love these!
I got these for my mom and she loved them!!
The craftsmanship and style are unique and amazing.
They hold hair in place and are comfortable. Plan on getting more.
Hairpin Set